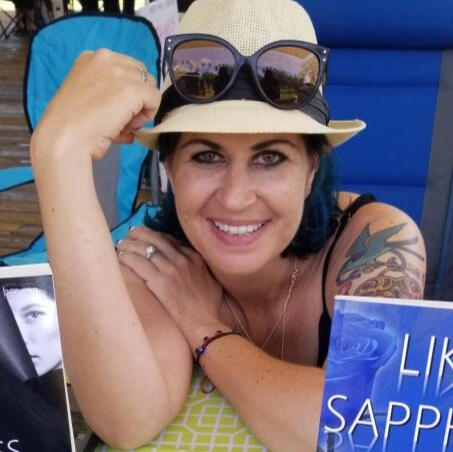 Marisa Billions
Writer of award winning contemporary sapphic fiction.
Follow me on the socials for more information on upcoming releases and other randomness.
---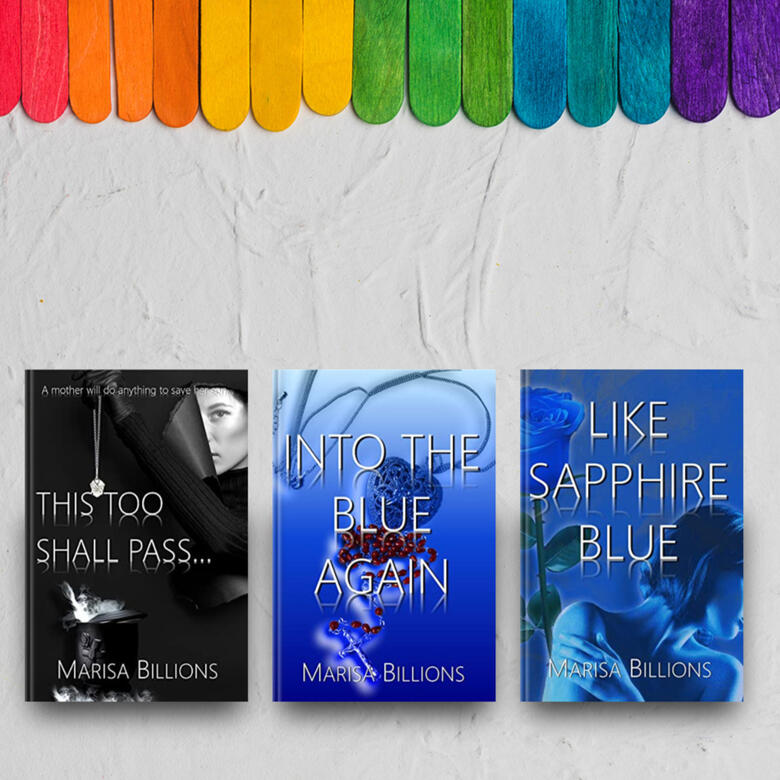 About My Books
What is Sapphic Fiction?
Sapphic is an umbrella term that includes lesbian, bi, and nonbinary women. Sapphic fiction encompasses wlw story lines.If you have more questions, or would like to order signed copies- fill out the form below
Three Novels
All three of my novels feature lesbian and bi main characters. They are deemed psychological thriller/romance novels.
My second novel, Like Sapphire Blue is the winner of the 2023 Reader Views Best Fiction Novel Grand Prize. It also won 1st Place for BookFest Fall 2023 First Place, LGBTQ+ Thriller and Suspense, Third Place LGBTQ+ Literary Fiction, and Honorary Mention LGBTQ+ Romance
---
© Untitled. All rights reserved.
Thanks!
Happy Reading!